Egg Donor Marketing Analytics
We asked marketing teams - what reporting do you need to get more donors from your digital marketing campaigns?
Then we created it.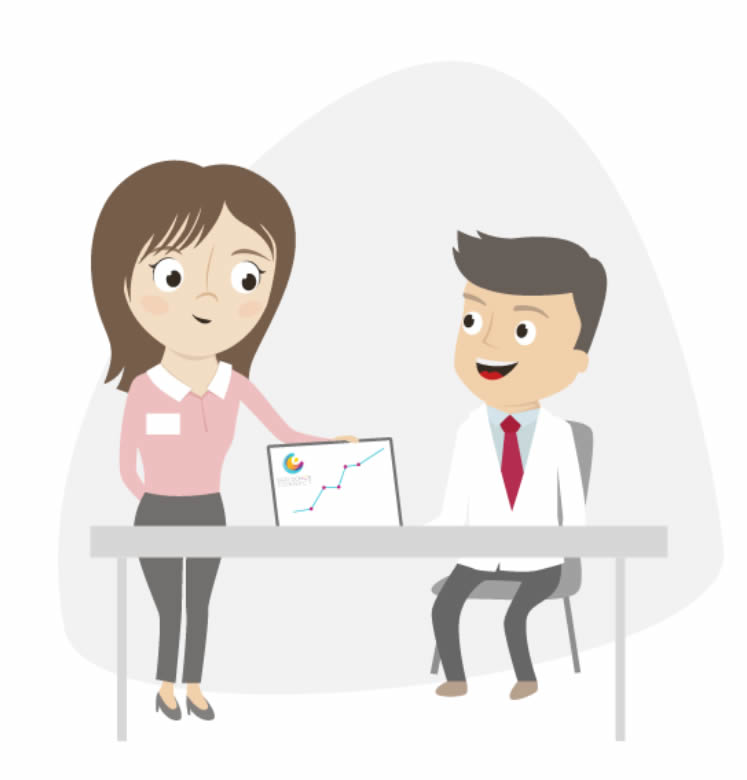 Optimize your ad spending - track donors who applied by each ad platform (Facebook & Instagram Ads, Google Ads, Pandora) down to a each campaign and keyword.
Analytics that matter - more important than tracking how many donors apply from your ads, we report on the quality of the donors who apply - whether they pass your prescreen, full questionnaire and eventually make it into your donor pool.
Donor pipeline - closely review your pipeline of donors - how many have passed your prescreen, submitted their full questionnaire, and are currently in testing.
Donor follow-up - donors are busy and often don't finish your full questionnaire in one sitting. That's why we automatically send them reminder emails to finish your questionnaire 3, 7, 14, and 28 days after they last logged in - until they finish applying.
Contact Egg Donor Connect
Trusted by over 90 clinics, agencies & frozen egg banks