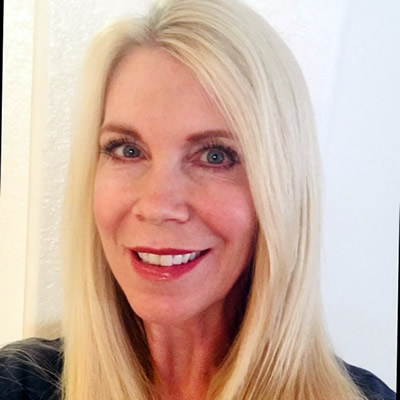 Jenna Lake
Jenna Lake is co-founder of EDC Nexus, a unique registry developed to support Intended Parents, Egg Donors and Donor-Conceived Offspring — identified or de-identified — through a private online database providing medical updates and a mode of communication.
First and foremost, Jenna is the proud mother to a teenage, egg donor-conceived son. Her journey through third party reproduction directly launched a 15+ year career overseeing one of the largest clinic-led egg donor programs in the United States. After matching more than 3,000 cycles, and witnessing the ever-increasing demand for donor-conceived families to connect with their genetic and biological stories (and donors to stay informed of their contribution), Jenna helped to create a secure means of exchanging vital information and ensuring greater peace-of-mind on many fronts.
Currently, Jenna also serves as Operations Manager at Egg Donor Connect. She is a past board member of Parents via Egg Donation, former consultant for a surrogate agency, and the author of several articles focusing on Egg Donors and Intended Parents. Jenna can be reached through her LinkedIn profile, or via email at jenna@eggdonorconnect.com or coordinators@edcnexus.com.